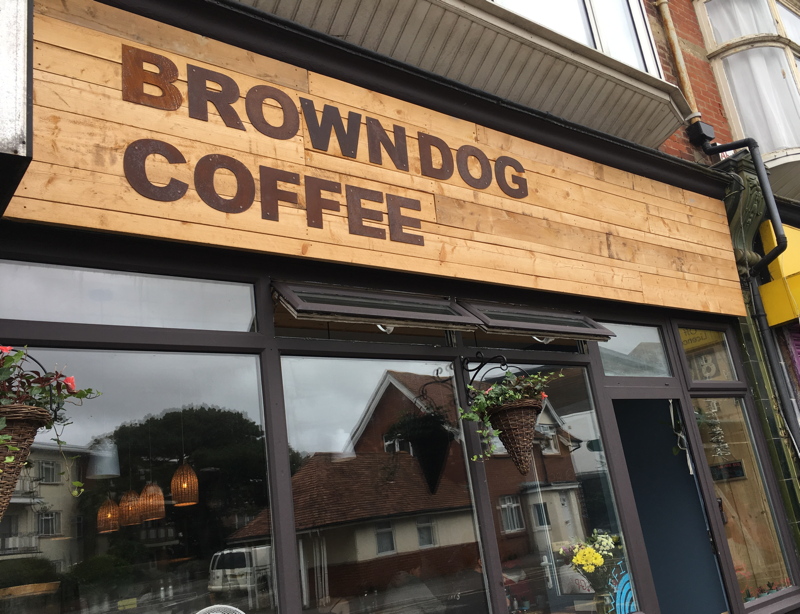 We just had two new coffee shops open along the #sobomile in one week, right at opposite ends to each other. People might say Southbourne has too many coffee shops, but one is down at the Southbourne Crossroads end, and the other is up towards Pokesdown and is also a juice bar.
Brown Dog Coffee has opened up at Southbourne Crossroads end, 117-119 Belle Vue Road, BH6 3DJ.
Judging by the caffeine kick that I received on a Saturday morning it will do very well. I was still buzzing from it till the afternoon. They also do breakfasts and lunches there.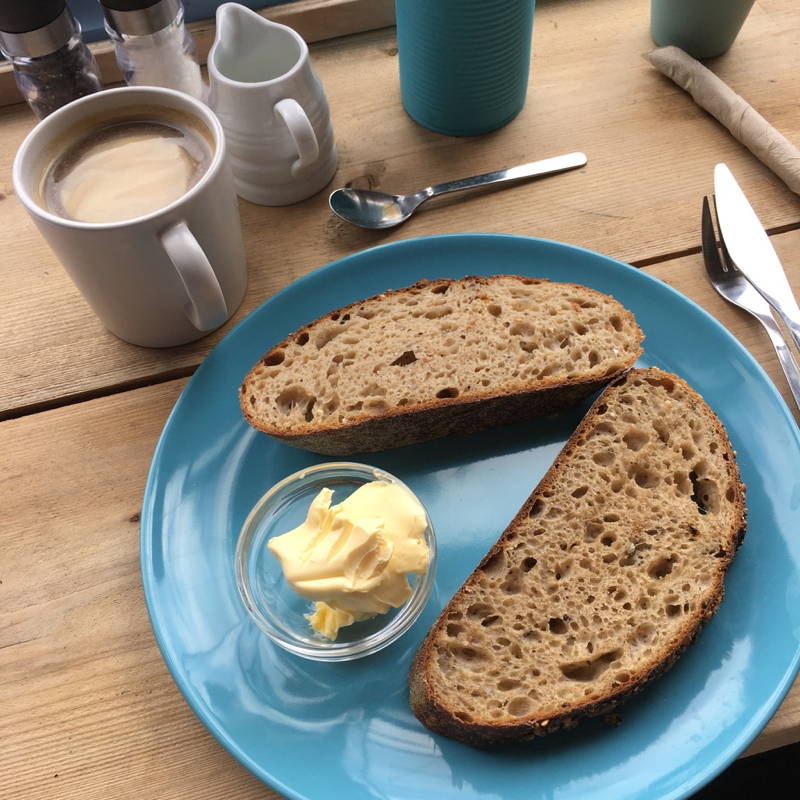 Instagram: Brown Dog Coffee