Southbourne is just far away enough from the madding crowd of central Bournemouth that you can take things a bit more leisurely without all the hustle and bustle. It's also probably much easier to get to, to park and get away from.
What is there to do in Southbourne?
1) Go to the beach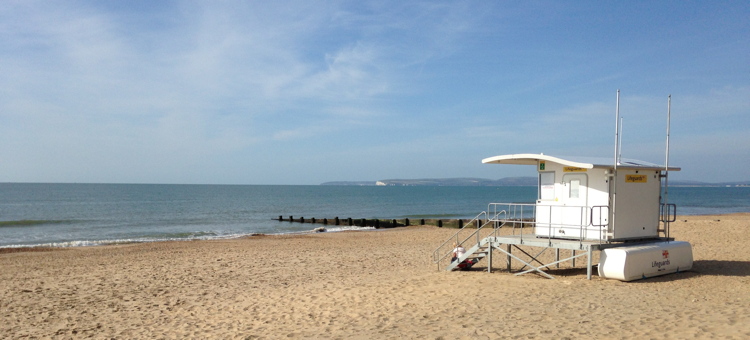 Of course, go to the beach. They will be a lot less busier than in town so even in peak season, you should be able to find some comfortable piece of sand to yourself. Those with kids tend to be near the bottom of the paths down to the beach, whilst those without kids tend to walk a few groynes further on.
Before you head down to the beach, you can stock up on food and drink along the high street or at Southbourne Crossroads.
Did you know Southbourne used to have its very own pier? I hope own day we will get another one built. That would be great wouldn't it?
2) Take the lift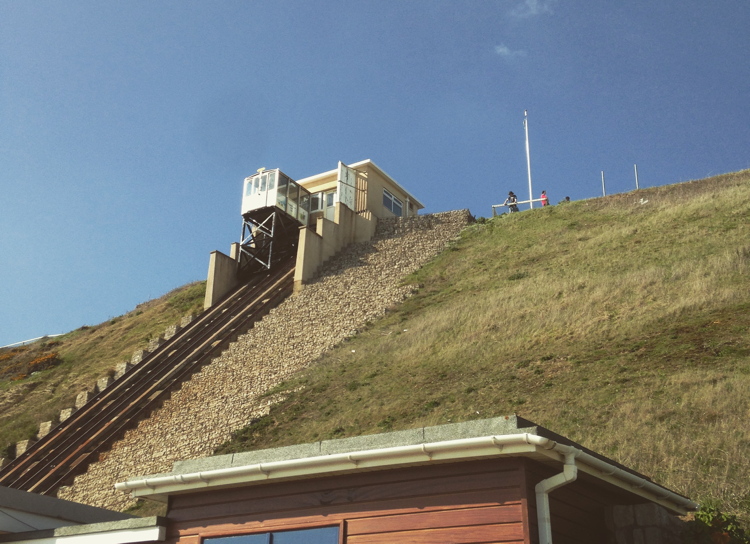 There are only two funicular railways in the Bournemouth area one of which is across from Fisherman's Walk. They operate between Easter and end of October.
They are fun and can come in handy for those parents that have brought everything but the kitchen sink down to the beach. You do have to pay though and going up is more expensive to going down..
3) Go to Hengistbury Head's Visitor Centre
Opened in 2014, the Visitors Centre is a great place to learn about the history of the area, which goes back to the bronze age, through to learning about the protected wildlife and conservation.
4) Walk all over Hengistbury Head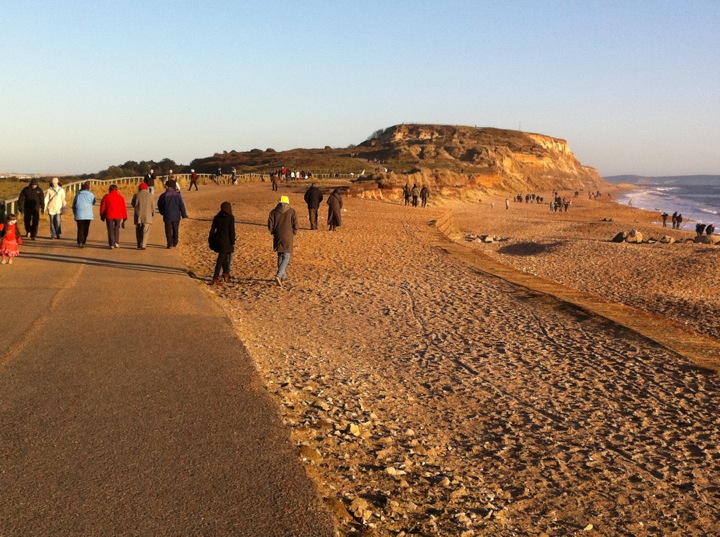 After the visitor centre, why don't you walk over the top of Hengistbury Head and have lunch at the Beach House café. Alternatively you can catch the land train to the huts on the spit.
My preferred route is to walk to the top of Hengistbury Head to the huts and then walk back through the woods.
If you are up to it, it is a great refreshing walk with fantastic views once you get to the top.
5) Check out the Southbourne architecture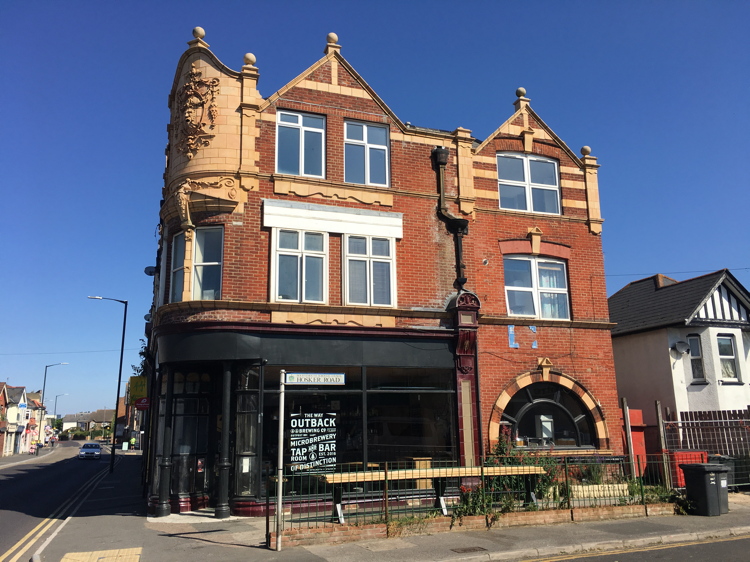 You might think it was all boring 1920s new builds but take a look (upwards) at these places: the Way Outback Bar; Tomlins fish and chip shop; Cranleigh Road corner with Irving Road; and the orange house opposite Fisherman's Walk and all the intricate porch tiling the properties have along that road.
6) Walk Fisherman's Walk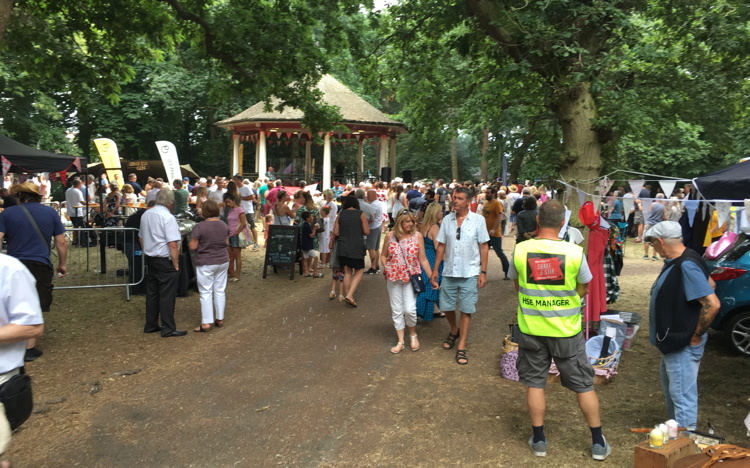 Take a walk through Fisherman's Walk that leads from Southbourne high street through to the cliff top. There is a 1920's bandstand in the middle that occasionally plays hosts to various events like the Shake and Stir Festival.
7) Foodies delight on the high street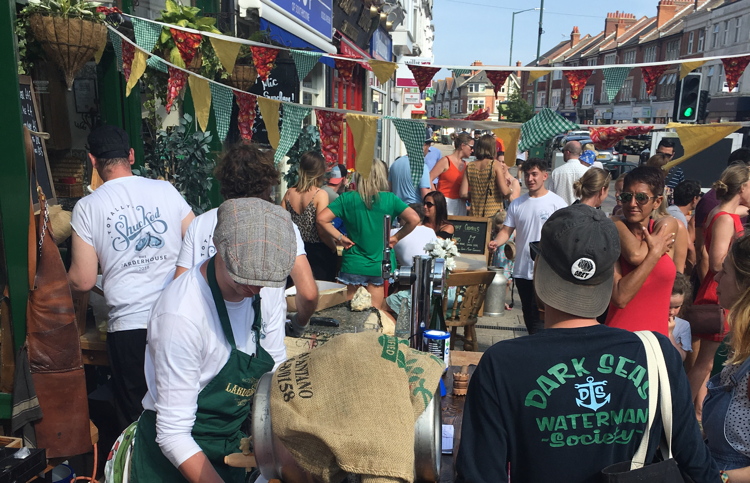 Take in the food and drink scene on Southbourne Grove. There's plenty of choice along the so called SoBo Mile.
Hunt out the old Woolworth's sign in the Ludo Lounge bar. I won't tell you where it is. Did you know the Larder House is owned by the UK's Best Bartender of the Year 2014? There are two micro pubs, the Wight Bear and Way Outback Bar, and traditional bars on the high street and on the cliff top. Can you guess why the Wight Bear is so called.
There is also a deli, loads of coffee shops, a wine bar, a wine shop and bakers in the area. Pick some goodies before you go to the beach, or stay there all night long.
8) Golfing at Solent Meads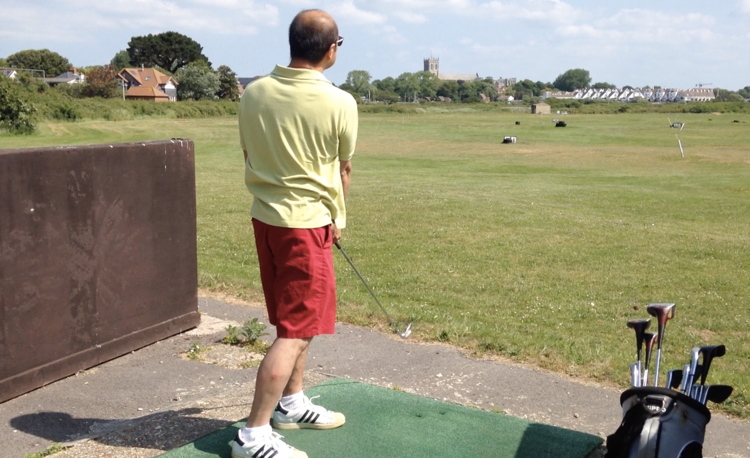 The Solent Meads is a casual public golf course. You can either complete a full round of 18 holes (par 3 course) or practice your swing down on the small driving range that has lovely views of Christchurch Priory.
Finishing the day with an end of summer dusk game and a marvelous sunset is a mighty fine thing.
9) Visit the historic Shelley Theatre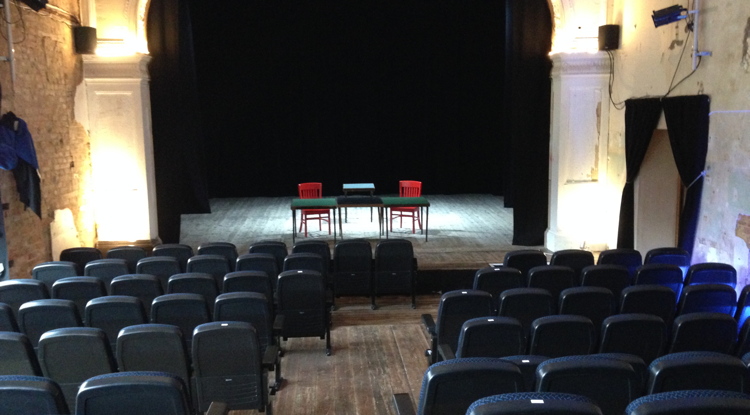 What an amazing story the Shelley Theatre has. It was built for Mary Shelley, of Frankenstein fame, but she never got to see it because she died before it was completed. It acts as a theatre, a cinema and stage for music and other events. It is run by a charity and all monies raised goes back into further renovation, which is still an on-going process, so it needs your support.
10) Check the speakeasy out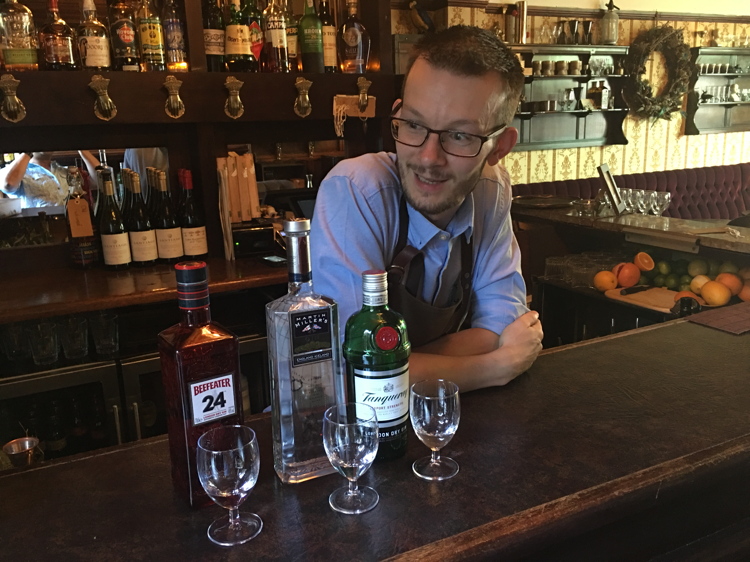 Shhhhh, there's a speakeasy on the high street. The Library of Liquor is a sophisticated way to end an evening off with a cocktail in a very unexpected hidden gem. Ask to take a selfie at Gordon's box.
This cocktail bar is sited above the Larder House.