It's been a while since we've been to Durlston Country Park. Last time we went it was close to closure and a lot of it was closed or cordoned off.
We went this weekend and I was really impressed by what has been done and thought it was fantastic. For the price of car parking, you have access to the castle, the grounds and lovely walks.
Going up the spiral staircase takes you to the top of the castle with great views over Swanage and the sea. Outside, there are lots more viewing areas with walkways and access lifts.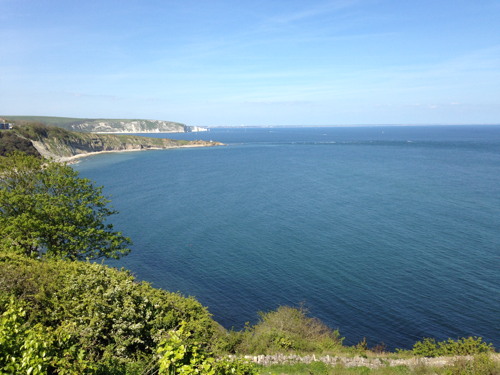 The cafe had an interesting menu and fresh fish on the specials board. When I was there, there was an ice cabinet with fillets of sea bass, brill, hake and guanard that you can go up to and see the quality of it all.
You have to see the globe. Always looks great whether the sun is out of if it is a grey day.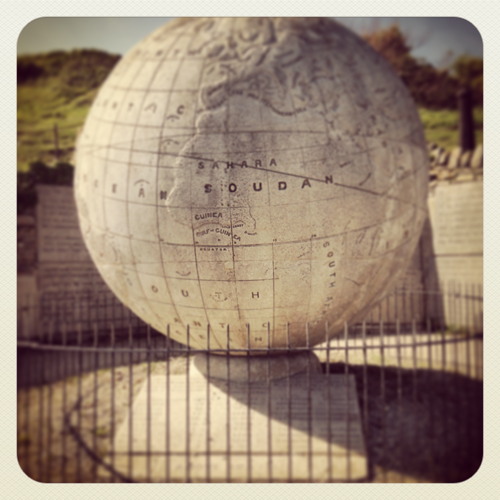 Now that you are at the globe then take a right and follow the coastal path past Tilly Whim Caves and onto Anvil Point lighthouse.
I'm really glad that the place has been turned around and is definitely worth visiting.
Web site: Durlston Country Park